Index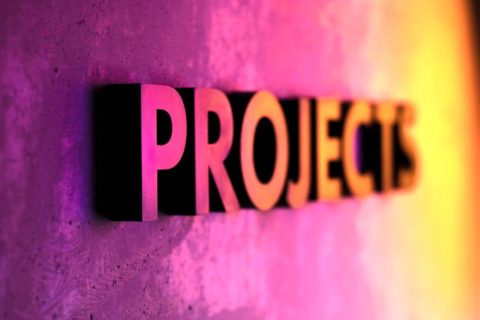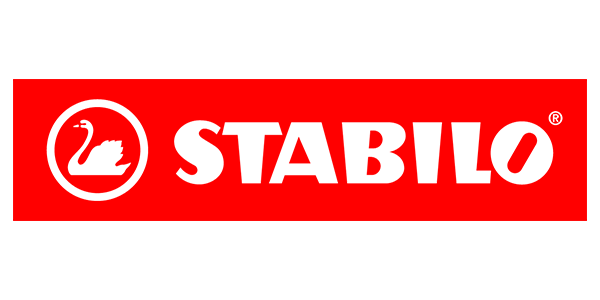 Gestaltung eines text-basierten Adventure-Games für digitales Schreibtraining
Zusammen mit der STABILO International GmbH entwickeln wir ein text-basiertes Abenteuer für den STABILO DigiPen. Angelehnt an die Gestaltungsprinzipien von Multi-User-Dungeons (MUDs) werden wir im Rahmen dieses Projekts einen text-basierten Spielansatz entwickeln, welcher die Nutzung des DigiPen zum Optimieren der eigenen Handschrift in ein spielerisches und motivierendes Erlebnis verwandelt.
Ziele des Projekts:
Entwicklung und empirische Untersuchung eines text-basierten Abenteuerspiels für den STABILO DigiPen
Untersuchung der Wirksamkeit von Game-Design Elementen auf Nutzerverhalten und KI-basierter Gestenerkennung
Auswertung der Ergebnisse und Ableitung von theoretischen und praktischen Handlungsempfehlungen für die Gestaltung von Gamification- und Serious-Game-Ansätzen zur Optimierung der Handschrift
---
Gamifizierung zur Optimierung der Mensch-KI-Interaktion
Können digitale Spiele und ihre Designprinzipien die Zusammenarbeit zwischen Mensch und Künstlicher Intelligenz (KI) verbessern? Im Rahmen des durch die Emerging Talents Initiative (ETI) geförderten Projekts untersuchen wir, wie Game-Designprinzipien dazu beitragen können, die Zusammenarbeit zwischen Mensch und KI zu optimieren.
Ziele des Projekts:
Untersuchung von Zusammenarbeit allgemein in Spielen und Ableitung von Gestaltungsprinzipien, welche die Kooperation zwischen Menschen fördern
Untersuchung der Zusammenarbeit zwischen Menschen und Nicht-Spieler-Charakteren (NPCs) in Spielen und Ableitung von Erkenntnissen für die Mensch-KI-Zusammenarbeit
Durchführung von Studien zur Gamifizierung der Mensch-KI-Interaktion
---
Abgeschlossene Forschungsprojekte
Abgeschlossene Projekte außerhalb der FAU:
Weitere Informationen zu fertiggestellten Forschungsprojekten folgen in Kürze.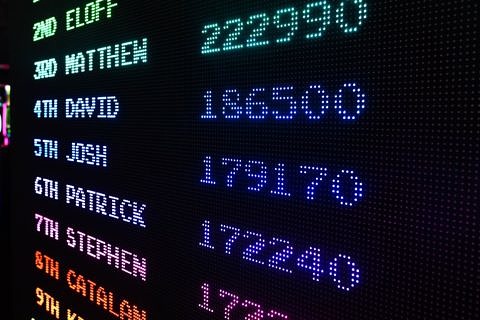 Register now via StudOn until 14. April 2021!
Driven by the rising popularity of (video) games, technology, business and society are increasingly influenced and penetrated by games and trends of the gaming industry. One of the probably most important phenomena of this multi-faceted development is "gamification", which addresses the use of design principles and features from games in information systems, process or service design.
Gamification's popularity stems from the notion that games are a pinnacle form of hedonic information systems and thus are particularly effective in invoking intrinsic motivation and experiences such as autonomy, mastery, flow, immersion, relatedness and overall enjoyment. Across industries, marketers, designers and developers are thus using gamification as a design approach when engineering digital products and services with the purpose of inducing gameful experiences, influencing human motivation and even change behavior in various contexts.
This course
teaches the key concepts, design patterns, and approaches of motivational, hedonic (i.e. games and video games), social and gamified information systems.
offers deep insights into advanced concepts and theoretical foundations of game design, motivational psychology, and information system design.
introduces methods and frameworks for designing gamified systems and managing gamification projects.
discusses latest research findings and the potential impact of gamification on society, economy and everyday life.
Capstone Project
The course is complemented with a practical project, where students in a team select and apply design methods & techniques in order to create a prototype of a gamified / hedonic information system. Within this project the students can apply knowledge and skills acquired in this lecture and their studies in a challenging context. The results are presented towards peers and/or experts from research and/or industry.
Lecturers
Prof. Dr. Benedikt Morschheuser
Guest lecturers:
Alexander Satanowsky – Head of in-Car Gaming – Mercedes-Benz AG
Georgina Guillén-Hanson – Researcher on Gamifying Sustainable Consumption – Gamification Group
Course details
Lecture + Capstone Project, 4 SWS, ECTS-Credits: 5
Dates
Thursday, 13:15-16:30 , Zoom-Meeting
Module compatibility
WF IIS-MA 1 (ECTS-Credits: 5)
WF IIS-MA 2 (ECTS-Credits: 5)
WF IIS-MA 3 (ECTS-Credits: 5)
WF IIS-MA 4 (ECTS-Credits: 5)
WF WING-MA ab 1 (ECTS-Credits: 5)
WF ICT-MA ab 1 (ECTS-Credits: 5)
WF EEI-MA ab 1 (ECTS-Credits: 5)
ECTS
Credits: 5
Registration
07. February 2021, 14:00 – 14. April 2021, 12:00 via StudOn.
Additional information
More details on course updates, materials, technical requirements, and other information will be announced in StudOn.
Keywords: Gamification, Interactive Information Systems, HCI, Customer Engagement, Social Computing, Hedonic Systems, Games